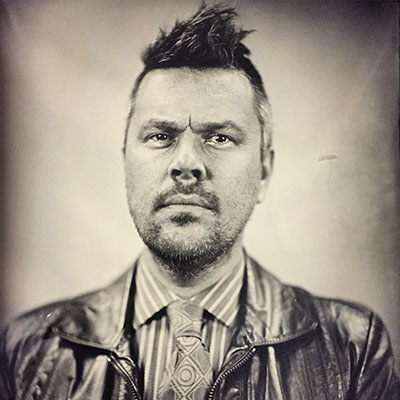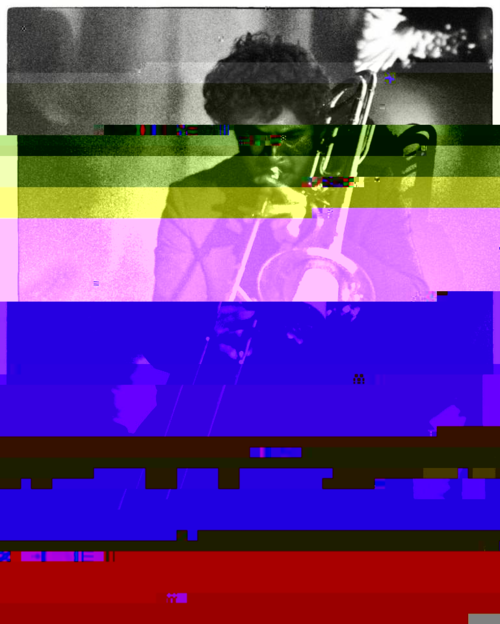 People Making Sounds - Bromp Treb + Weston Olencki/Charlie Sdraulig


Two sets of performative, sonic performances of sounds and performing. Actions shall be undertaken in varying degrees of excess and understatement, rigor and befuddlement.

SET ONE
People Making Sounds is a project co-organized by Weston Olencki & Charlie Sdraulig. They present experimental sound art, conceptual music, & iterations of expanded sonic practice. Performances feature, but are not limited to, instruments, objects, gestures, tapes, & videos.

tim parkinson - opus 1
james saunders - lots and lots for us to do
eleanor cully - fixations
jessie marino - ritual i :: commitment :: BiiM
g. douglas barrett - a few silence
jennifer walshe - THIS IS WHY PEOPLE O.D. ON PILLS (AND JUMP FROM THE GOLDEN GATE BRIDGE)

SET TWO
Bromp Treb is Neil Young Cloaca (Fat Worm of Error) mixing eager ineptitude with confident uncertainty to make busted electronic music and performance.



Weston Olencki is a San Francisco-based trombonist specializing in the performance and production of new music. His work is primarily concerned with hyper-extended instrumental technique, intensive performer-composer collaboration, de-specialization of the performing body, noise, and alternative concepts of physicality within performance practice.

Charlie Sdraulig is a composer/performer from Australia. His music explores interaction that examines the roles of physicality and perception in human performance—often at the threshold of audibility. The inherent ambiguity of this context may allow a particular expression of human individuality to emerge. He is currently undertaking a doctorate at Stanford.

"Cloaca . . . is an irrepressible showman. Bromp Treb is an opportunity for him to apply that carnival-barker enthusiasm to a table full of mismatched gear: effects pedals, mixers, a sampler, electronic drum pads, roto-tom, and cowbell. Contact microphones and bouquets of wire; bits of alligator-clipped metal. An electrified tin can. A brillo pad. Cloaca treats all this stuff as a source of caprice, admitting to one audience member that the configuration of the equipment is always changing. More than once during the sound check, Cloaca let out a delighted giggle at some unexpected sound. . . Much of the sound of Bromp Treb can be heard as either a critique or a celebration of the questionable level of control we have over our own gadgets: Cloaca's weave of cables and equipment is one designed to exacerbate rather than minimize the instability of any such network. The brush of a live wire against a powered jack; the crackle and heavy breathing of radio frequency interference; the gasoline-and-matches feedback possibilities of too many microphones and criss-crossed inputs—Bromp Treb rushes in where conventional audio engineers would prefer not to tread. At several points, Cloaca simply lifted up a corner of the table and then dropped it back down, the set-up's fragility yielding an amplified squeal and squelch. It is the sound of the technological web breaking down, failing, consuming itself and us."