ADRIANA CAMACHO TORRES + LISA MEZZACAPPA
SARAH GRACE GRAVES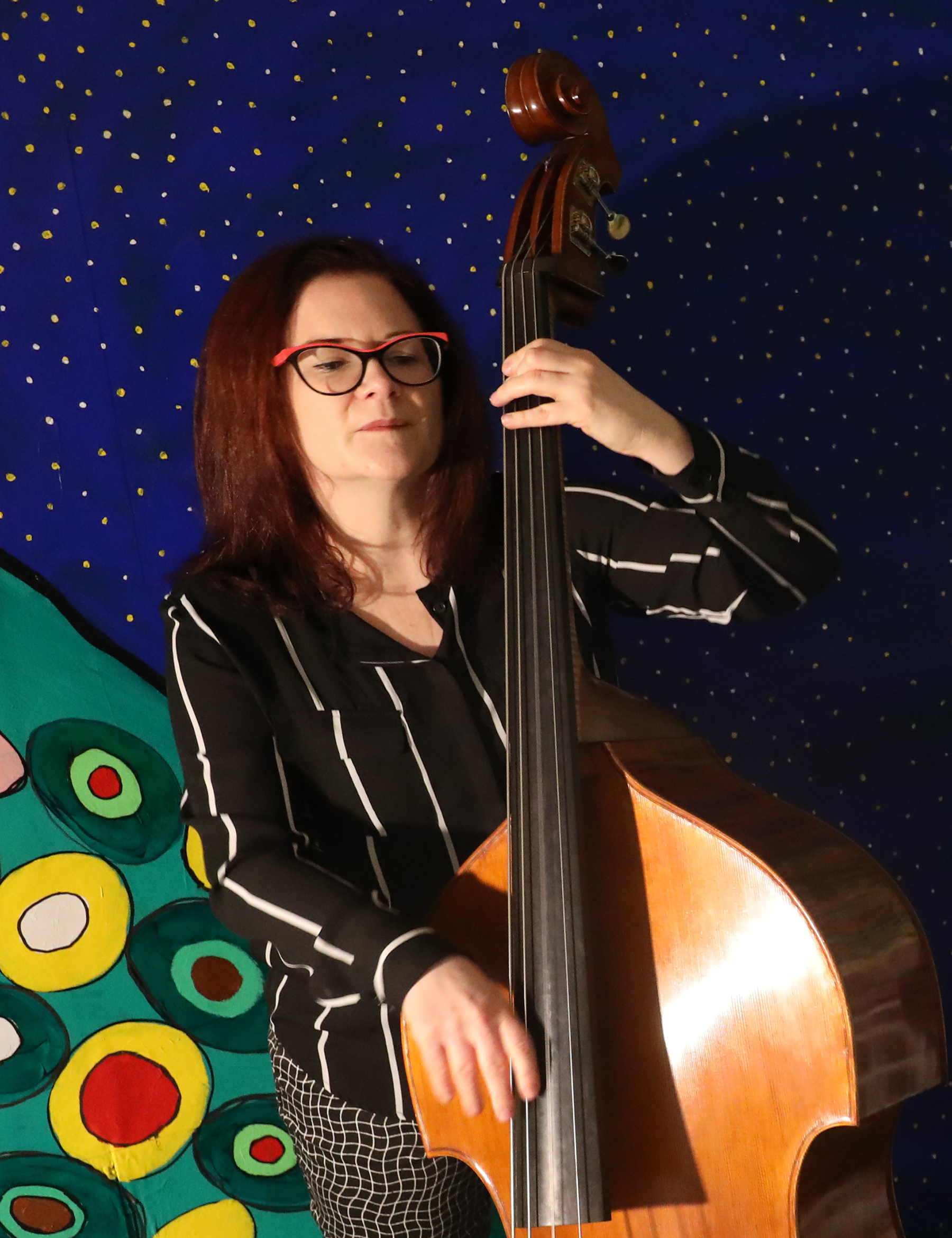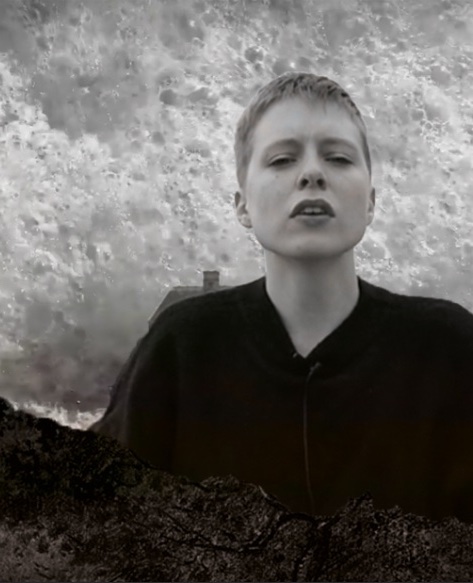 In the spirit of classic international community-building and in-the-moment musical communication, Mexico City bassist/composer, improviser, bandleader, tireless organizer ADRIANA CAMACHO TORRES and local bay area bassist/composer, improviser, bandleader and tireless organizer LISA MEZZACAPPA will meet for the first time and engage in a dialogue of contrabass improvisations. These two are kindred spirits who have never met ... identical twins separated at birth? Come out and listen and find out for yourself.

Bay Area composer/vocalist SARAH GRACE GRAVES performs a solo set of original compositions and improvisations alongside selections from Giacinto Scelsi's Canti del Capricorno. (1962-1972), Carol Robinson's Back into the Gaping Again-ness (2020), and a new collaboration with Jon Yu.


Mexico City based contrabassist ADRIANA CAMACHO TORRES is active in the free improvisation and free jazz scene in CDMX, and has performed in international and local festivals, c ycles and forums such as the Bosque Sonoro Museum of Modern Art CDMX, the Cervantino Festival, Chalton Gallery London, Ugo Cara Museum of Modern Art, the Knulp Forum in Trieste, Pavillion 02 in Venice, the RESIST! Festival in Vienna, the Sala de Arte Publico Siquieros and others ... Her work in free improvisation has led to many collaborations with musicians, poets and the plastic artists: Anne Waldman, Elliott Levin, Guro Moe, Phillip Greenlief, Aram Shelton, Antonion Griton, and many more. She is currently active in several groups: Cihuatl, Kóryma Band, Sociedad Acústica de Capital Variable, Eyi Xochimeh, Cataratas del Niágara, Sesión Libre Trío, Cuerdas no tan Cuerdas, Los Verdaderos Subterráneos, David Contreras Trío and her solo project Loope.

Bay Area composer/vocalist SARAH GRACE GRAVES is an experimental singer and composer externalizing an internal sensory landscape via nameless space, wordless sounds, and charged silence. From 2021-2022, she was a Harriet Hale Woolley fellow at the Fondation des États-Unis in Paris, conducting an artistic residency on interdisciplinary collaboration with the voice. Notable collaborators include EXAUDI, Carol Robinson, Radical 2, Helēna Sorokina, and the Italian new vocal music ensemble Fragmente. Festival appearances include Voix Nouvelles Academy at Royaumont, ilSUONO Academy, and Westben Performer-Composer Residency. In 2022 she was awarded the Michiko Hirayama Scholarship dedicated to contemporary vocality by a joint committee from Fondazione Isabella Scelsi and Associazione Nuova Consonanza. She is currently in the PhD program in composition at the University of California, Berkeley.

Berkeley, CA-based composer and bassist LISA MEZZACAPPA has been part of California's vibrant music community for nearly 20 years. Her activities as a composer and ensemble leader include ethereal chamber music, electro-acoustic works, avant-garde jazz, music for groups from duo to large ensemble, and collaborations with film, dance, and visual art. Recent projects include Cosmicomics, a suite for electro-acoustic jazz sextet based on Italo's Calvino's stories about the cosmos; Organelle, a chamber work for improvisers grounded in scientific processes; Glorious Ravage, a song cycle for large ensemble and films drawn from the writings of Victorian lady adventurers; and Touch Bass, a collaboration with choreographer Risa Jaroslow for three dancers and three bassists. She also co-leads the community improvisation ensemble, the duo B. Experimental Band, with drummer Jason Levis, and is creating the serial audio opera The Electronic Lover in collaboration with writer Beth Lisick.